High-Quality Dental Care
At the Humber 27 Dental Office, we make sure that you and your loved ones are treated with high-quality dental care that is safe, professional, accessible and comprehensive. As specialists in general and cosmetic dentistry, we believe that prevention is our key aim. Preventative dentistry allows us to not only help treat dental problems effectively, but to make sure they don't happen in the first place. We also educate our patients and keep them informed on all aspects of their dental health, so that they can make the right decisions about what treatments they wish to use, as well as better care for their dental health.
Image
Direct Billing
We offer direct billing with many insurers. Please call our office to confirm if your insurer is included.
Insurance
Your insurance coverage is between you and your insurer. Please note that you are responsible for your treatment costs. This includes any costs not covered by your insurer.
Payments
Payment is due at the time of treatment. Please contact our front desk staff before your appointment if you need to make payment arrangements.
Our family-oriented practice has proudly served patients for over thirty years. Our office is warm, comfortable and inviting, and is composed of six operatories -- all of which are staffed by a team of friendly, highly-trained professionals who are dedicated to providing optimal dental healthcare. There is free parking in our lot for your convenience.
Image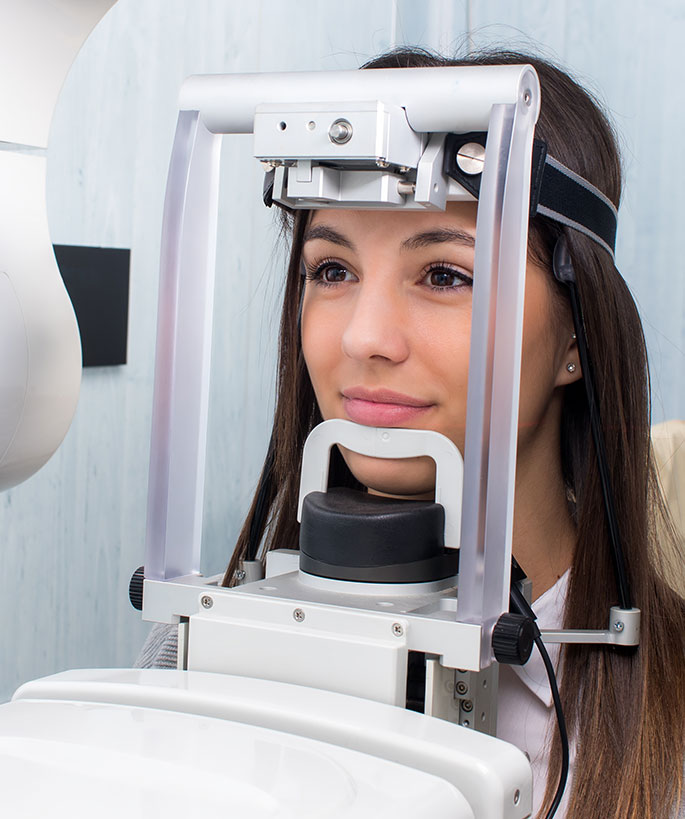 Technology
Our practice uses several advanced systems to provide you with exceptional care.
Digital X-ray
Digital X-rays are low-radiation X-rays that provide high-quality digital images used in diagnosis.
Panoramic X-ray
Panoramic X-rays are a digital imaging system that takes an image of the entire jaw. These images are used for services like orthodontal treatments and dental implant placement.
Cephalometric X-ray
The cephalometric X-ray takes a complete image of your jaw and neck in profile. It's a valuable diagnostic tool for orthodontics and other treatments.
Forms
Please take a minute to fill out the appropriate form prior to your appointment. If you have any questions about the forms, please call our office at (416) 746-5519 and we will be happy to help you out.
New Patient Forms
Recare Form